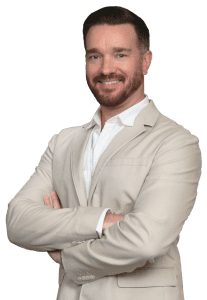 At Polaris, we understand the problems and challenges that children and teens face as they progress through different phases of their lives. We also understand your concern as parents. The goal of our counselors is to work with you and your child toward a better understanding and resolution of their problem. Whether you are concerned about your child coping with a divorce or re-marriage, anxiety, substance abuse, depression, sexual abuse, family issues, school problems, self-esteem issues, acting out, or another issue, we are here to help.
Request a Session
Some of our specific areas of focus with child and adolescent therapy are:
ADD/ADHD
Behavioral Problems
Low Self-esteem
If you are interested in learning more about a more specific issue affecting your child please continue below to more tailored information to help you make a sound decision.